Commercial Paving Contractor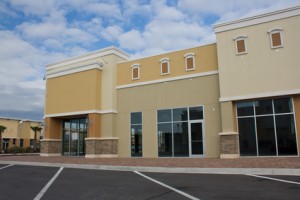 Our Fort Lauderdale Paver Company has been in business for almost three decades.  That's hard to find in any industry let alone the paver industry.  We have always strived to put the customer first and have done so since day one.  Our reliable and dependable staff and our satisfaction guaranteed service is unrivaled.  We are a fully licensed and insured company and exceed all requirements to be able to complete all commercial paving appliacations at a competitive price.  We have been doing so for almost thirty years and our reputation is held at the highest standards.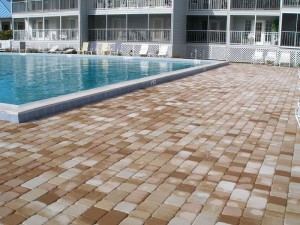 We have installed and restored large scale projects such as apartment complexes, shopping centers, city parks and utilities, etc.
Call us today for References of Work and a FREE Estimate at (954) 914-7988.