Pool Decks
Having a pool on your property is part of the good life, but swimming is only half the pleasure. For the full experience, you need a place to sit poolside and relax. And that's where we come in. Our professional building team can construct a pool deck to enhance your property and help you enjoy your outdoor setup even when you're not in the mood to take a dip.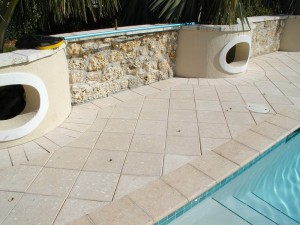 Our craftsmen are committed to delivering quality to each and every customer. No matter the scope of your project, when you call us, you can count on superior paver pool deck design and speedy installation with attention to detail every step of the way.  Our reliable and timely service are the best in the industry and are guaranteed! We offer a wide variety of brick paver and stone materials and designs for decks and walls.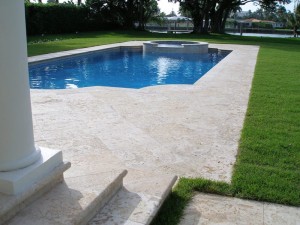 If you're ready to add a pool deck to your Fort Lauderdale, FL property, we are the team to trust. Call us today for more information or to schedule a free estimate (954) 914-7988.