Stone Paving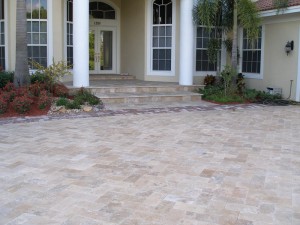 There's nothing like the elegance of stone paving to help a property stand out.  We take pride in our craft and are proud to offer Fort Lauderdale a selection of different stone paving options. Driveways and walkways from cobblestones to interlocking stones and everything in between, we can help make your property distinctive and increase its value at the same time.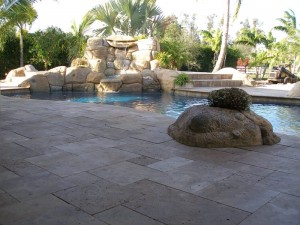 Let Us Enhance Your Exterior, our goal is to transform your outdoor space for the better. Call us today to learn more about different stone paving options and discuss style and design choices with a knowledgeable professional.  Our competitive pricing and commitment to your complete satisfaction is guaranteed!
Whether it's your starter home, your dream home, a country residence, or a local business, you deserve the elegance of stone paving. Contact us today to schedule an estimate and learn more about the many options available to you (954) 914-7988.