Paver Types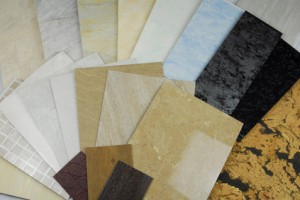 The most fun part of putting together your paver creation is picking out the colors and designs.  There are infinite combinations of paver colors and  ways that the bricks can be laid into designs to give that 'one of a kind' look to your installation.
We are highly skilled artisans that can take your design ideas and bring them to life.  Choosing the type of paver materials that best suit your needs is also a process that needs to be well thought out and planned uniquely for each individual application.
Depending on a variety of different factors, certain paver materials might be a better choice than another.  With decades of experience in paving we have seen it all and are experts at determining the right material to use for each situation and budget.
Call us for a Free Consultation (954) 914-7988.